LPN - MICU - Medical Intenive Care Unit (RN)
Job Location: Dallas, TX, USA
Shift: Flexible
Facility Type: Hospitals
Job Duration: Month
Salary: $35.00/hourly
Number Of Positions: 2
CreatedOn: Jun 21, 2023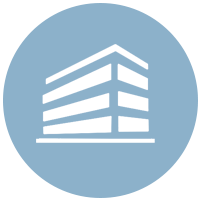 Job Summary
Licensed Nurse needed to work full time
Job Description
A licensed nurse is a registered professional nurse who has obtained the necessary education and licensure to practice nursing.
The licensed nurse oversees patient care, administers medication, and collaborates with healthcare professionals to develop and implement care plans.
Full-time work means working a minimum of 40 hours per week, with some potential for overtime.
Nurses may work in a variety of settings, including hospitals, clinics, long-term care facilities, and private practices.
Keywords: Emergency Roo,
Benefits:
Share This